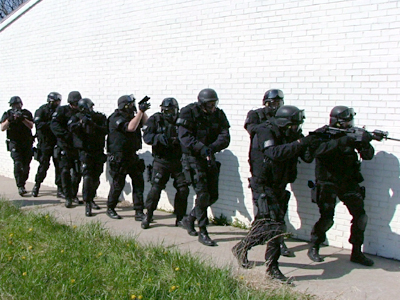 We at Tactical Training Concepts integrate only the best training equipment such as RAP4 into our curriculum. Real world experience means a safer training environment for our clients. Tactical Training Concepts has partnered with RAP4 and is now the western regional training authority offering the highest levels in force on force, reality based and state-of-the-art training programs. Our Tactical Training Programs are designed to develop critical thinking, situational awareness and inspire a combat survival mindset in all the students to ensure a higher survival rate in any life threatening situation whether it be in-country in theatre wide operations or on the mean streets of any town USA, Tactical Training Concepts and RAP4 are here to train the men and women that serve and protect our way of life in security, the military, and law enforcement with the utmost emphasis on getting them home safe and sound to their families.
To view some of the RAP4 training systems that we utilize please visit the following links listed below:
Law Enforcement Starter Package
Law Enforcement Mid Size Package
Law Enforcement Large Size Package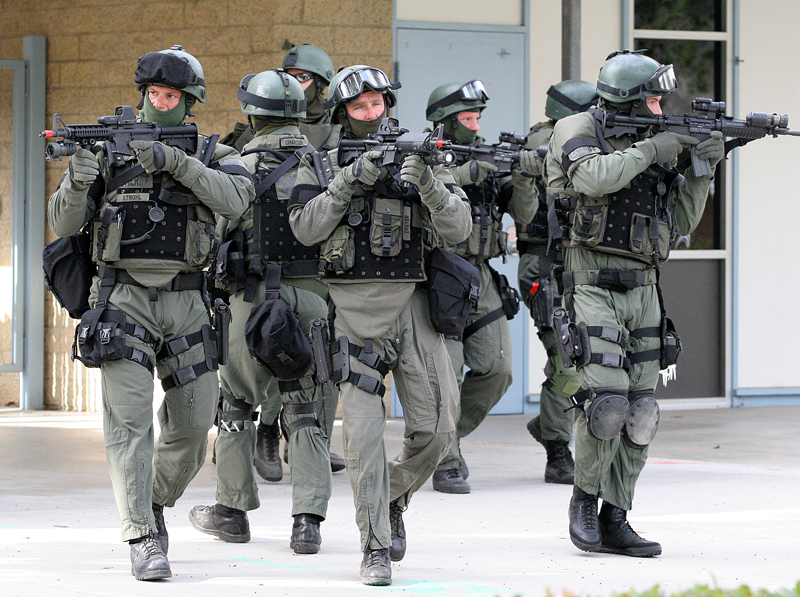 Certification Levels
Tactical Training Concepts offers the following levels of certification in the RAP4 training systems:
Certified Master Instructor (CMI)
Level 1: Instructor Trainer Certification (ITC)
Level 2: Certified Tactical Instructor (CTI)
Level 3: Active Shooter Response Instructor (ASRI)
Level 4: Force-On-Force Instructor (FOFI)
Level 5: Shoothouse Instructor (SHI) Sub-class: Scenario-Shoothouse Instructor
Level 6: Certified Basic Instructor (CBI)
Non-Instructor Certification Levels
Level 1: Certified Instructor Candidate
Level 2: Certified Tactical Administrator
Level 3: Force-On-Force Administrator
Level 4: Shoothouse Administrator
Airsmith Certification and classes coming soon!
For more information on RAP4 visit RAP4 at http://www.rap4.com